Avon Dassett Reading Room is owned and managed by the Parish Council. The Reading Room was given to the village as a gift from Thomas Perry the owner of Bitham Hall in 1898: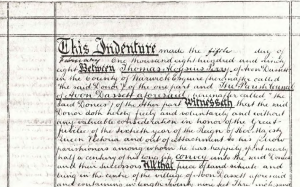 Bookings
Bookings should be made through Jenny Sherriff- tel 01295 690416
Please make cheques payable to 'Avon Dassett Parish Council'
Cheques should be given to the Parish Clerk as soon as possible after the period of hire.
The current charge for a half day/evening booking is £5.00.
Please read the Health and Safety folder which contains information on the building and what to do in an emergency. The folder can be found on the shelf by the fireplace.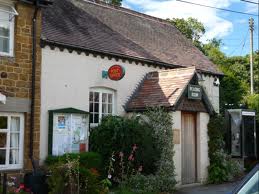 Before you Leave
Please ensure the room is left in a tidy state. Brushes and a dust pan and brush are kept by the sink in the toilet.
Please take all your rubbish away with you – there are no refuse collections from the Reading Room.
Please ensure all lights and heaters are turned off and windows are closed.
IMPORTANT INFORMATION
Please can you note that as a cost cutting measure the Council will no longer be paying for refuse collections from the wheelie bins outside the Reading Room.
Can you therefore take all waste material away from the Reading Room for disposal elsewhere.
We appreciate your co-operation in this request.
Helen Hide-Wright
Clerk to Avon Dassett Parish Council
07713 892835
KEY HOLDERS
Jenny Sherriff – 01295 690416
Trevor Gill – 07775 762927