There has been a church in Avon Dassett since at least the Norman period. The present church, dedicated to St John the Baptist, was built on the site of the earlier church in 1868.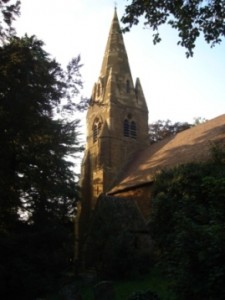 The church contains an effigy of an early thirteenth-century deacon, probably Hugh, Rector of the church who died in c. 1240. There is also a fifteenth-century window which survived from the earlier church.
On 11th May 1983 St John's was declared redundant by the Church Commissioners. It is now managed by The Churches Conservation Trust. It is used occasionally by the villagers for concerts or community gatherings. From May 2007 to September 2008 the church spire underwent a complete restoration at a cost of c. £700,000. On 21st February 2009 the bells of St John's were rung again for the first time in decades as part of the 40th anniversary celebrations for The Churches Conservation Trust. Hear the bells for yourself: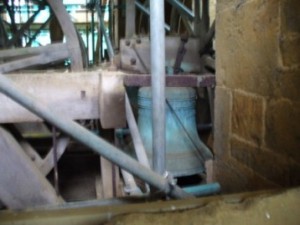 The Church is open to visitors, please see the church for details or contact Lily Hope-Frost.