Trustees
The village charity has three trustees:
Ray Randerson
Alan Robertson
Sarah Rutherford
History
Originally there were four charities, three of which were donations from generous persons; these are now combined to make up the Avon Dassett Charity: James's Charity, Hindes's Charity, Freckleton's Charity and The Poor Allotment.
Reverend John James, who was parson of Avon Dassett, died in 1617. In his will he left the income from land, which he had purchased from Sir Edward Rawley, to be distributed 'where most need should be' at Christmas. According to the Ordnance Survey map this land was on the site of the Roman Catholic church.
John Freckleton's will of 1754, which was proved in the court of the Bishop of Lichfield and Coventry, left 'the residue of his estate to be distributed to Charities in the Parish of Avon Dassett, Farnborough and Claydon'. At that time the gift to Avon Dassett was stated to be £456. 6s. 6d and was  to be used for poor village children from 7 until school leaving age to provide books, clothes and other necessaries as instructed by the trustees.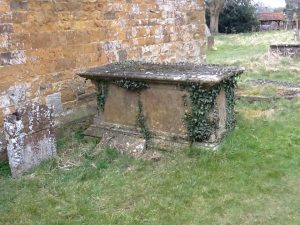 In his will in 1768 Reverend Thomas Hindes left £50 to be invested and the interest paid to the industrious poor of the village.
Upon the enclosure of the open and common land in 1780, 2 allotments were awarded in trust for poor persons living in this parish who, at the time of the act, did not own or occupy any of the land to be enclosed. This was in lieu of the rights of the poor to cut furze, gorse or bushes on any part of the land to be enclosed. According to records dated 1817 this land was in the Church Hill quarter of Avon Dassett but in November 2021 the charity bought the charity field in Avon Dassett, selling the three fields they owned on the B4100. The income from the allotments was distributed to the village poor, each receiving 2 or 3 shillings. Poor widows generally received an extra shilling.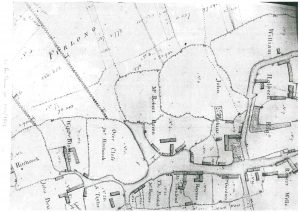 The amalgamated Avon Dassett Charity currently has three trustees. Historically at least one of the trustees of the charities was to be a member of the church but the Charities Commission permitted it to change in 2010.
For more details of the village charity contact Alan Robertson.