In 1977, two former Avon Dassett residents wrote a brief, typescript history of the village to celebrate the Queen's Silver Jubilee. To commemorate the Diamond Jubilee , Avon Dassett Local History Group produced a new, completely updated history of the village as a community project involving residents of all ages in the research, transcription and analysis of sources, as well as the writing and presentation. In keeping with the digital age, the booklet is supplemented by full transcriptions of sources, oral histories, photographs and maps on the Local History group area of the Avon Dassett Parish website. A Chronicle of Avon Dassett by Jill Burgess and Sarah Richardson is available at a cost of £5 including postage from Sarah Richardson.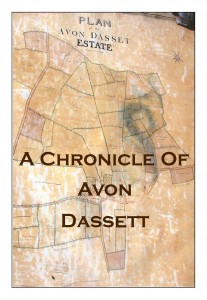 It is a professional history rather than the largely anecdotal version produced in 1977. But, it involved the whole community with residents encouraged to research the history of their houses; a series of talks by experts; practical activities such as landscape mapping and recording; an imaginative writing competition in conjunction with The Dassett School and a presentation at a symposium on parish history at the University of Warwick in May 2012.
Avon Dassett is a small community but one with a long and contested history. The publication focused on stories of the 'ordinary' residents of the village, as well as the owners of great estates and houses. As the population never exceeded 300, the task of transcribing entire sources for the village such as tax records and parish registers enables a reconstruction of the community from earliest times until the present day.
As well as being an important community project and resource, the history is a fitting commemoration of the Queen's Diamond Jubilee.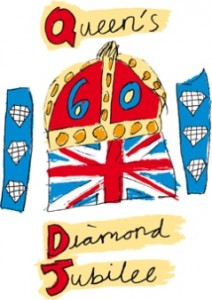 The Local History Group are grateful for the financial support of Warwickshire County Council, Avon Dassett Parish Council and Avon Dassett Fete Committee.