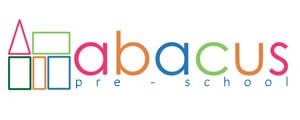 Abacus Pre-School Nursery is a lovely rural pre-school for children aged 2 ½ to 4 years, nestled in the beautiful Dassett hills in the neighbouring village of Fenny Compton.
Their team of fully qualified and experienced staff are dedicated to the care and well being of each and every child.
They have close links with The Dassett Primary School which help ease a child's transition between pre-school and school.
Please feel free to pop in and see them at any time, contact us on 01295 771050 or info@abacuspre-school.co.uk for any questions or visit their website at www.abacuspre-school.co.uk.