An update on arrangements following the death of Queen Elizabeth II and the accession of King Charles III.
Books of Condolence are available to sign in The Yew Tree (during opening hours) and the Reading Room (8am-8pm on Wednesday 14 September)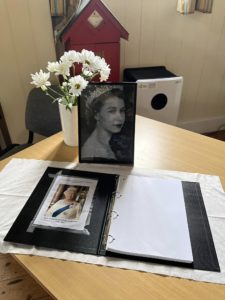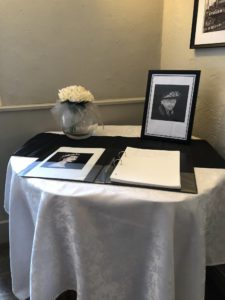 The Proclamation on the Accession of Charles III was read locally in Southam and surrounding villages.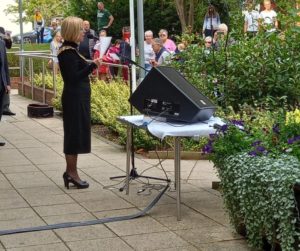 Local church services to commemorate the life of the Queen will be held as below:
Tuesday 13 September at 7pm – Farnborough
Wednesday 14 September at 7pm – Northend
Thursday 15 September at 7pm – Fenny Compton
Sunday 18 September at 10 am – Burton Dassett
There will be a National Moment of Reflection marked by a minute's silence on the eve of the Queen's funeral at 8 pm on Sunday 18 September.
The funeral will be broadcast at The Yew Tree on Monday 19 September.