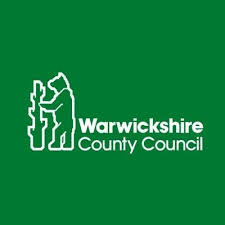 Public Health is currently working on a survey about local pharmacies to try and understand resident's needs from their pharmacy service. The survey is open to everyone and only takes a couple of minutes to do.  If you would be able to complete it or circulate it, it would be very much appreciated.
Last chance to have your say on local pharmacy services.
Warwickshire and Coventry councils are asking residents to share their thoughts on their local pharmacy services.
The survey is open now and closes on 13th March – have your say here.
Whether you use a pharmacy or not, your opinion is important to help us understand and deliver a service that meets local needs.
Your feedback will support the Pharmaceutical Needs Assessment which will shape pharmacy services across both Coventry and Warwickshire.
The survey is available online, however, if you need a printed version please email your name and address to PNAsurvey@coventry.gov.uk or call 08085 834333
To find out more about the PNA, click here.