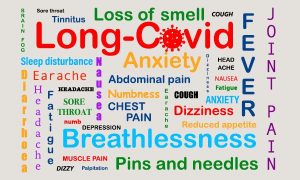 Following on from the latest government announcements regarding Covid restrictions, the dedicated Avon Dassett Covid Helpline phone number, and it's associated cost, will shortly be discontinued.
However, the email address (covid19@avondassettparishcouncil.com) will continue to be monitored for a further period and the volunteer WhatsApp group will also continue under a more general title.
If anyone has any Covid-related concerns or questions going forward where the Parish Council can assist, please continue to use the email address above, or contact Trevor Gill,  Chair, Avon Dassett Parish Council on adpc.chair@icloud.com  or by phone on 07775 762927.