The Chief Executive of the Plunkett Foundation was joined by members of Avon Dassett Walking Club on the first phase of his 3 day charity walk to raise money for the foundation which supports local community businesses including The Yew Tree. The walkers were met with chequered flags and banners provided by Avon Dassett Soapbox Derby team.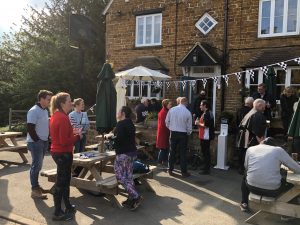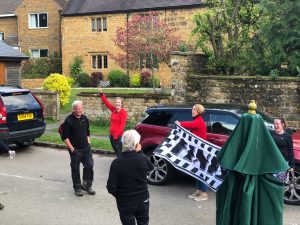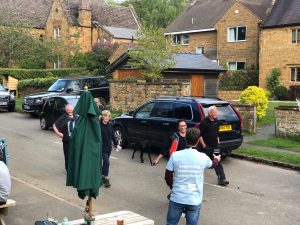 The charity walk has raised nearly £7000. For more information see: https://plunkett.co.uk/walk-for-plunkett/
Well done to all the walkers!