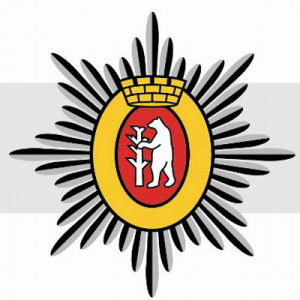 Warwickshire Fire and Rescue Authority has a statutory duty under the Fire and Rescue Services Act 2004, to prepare an Integrated Risk Management Plan (IRMP). As part of the IRMP process we regularly review and assess the full range of foreseeable risks impacting the communities of Warwickshire to ensure that we have the plans, people, processes and equipment in place to ensure that Warwickshire remains a safe place to live and work.
The draft IRMP 2020 – 2025 summary document sets out our proposals for the next five years for keeping Warwickshire safe. It is now available on our website, together with all the appropriate supporting documents.
We are keen that all our residents and stakeholders have an opportunity to have their say on any proposals which may impact them.  With this in mind, we are inviting residents and stakeholders to take part in our consultation survey and to give their views on the following proposals as outlined in our IRMP summary document.
Ensure our workforce and ethos reflect the diverse communities we serve
Assess our capabilities to improve our ways of working in response to any future pandemics
Assess our overall resource capacity to ensure our personnel and physical assets are in the right place and at the right time to deliver our statutory duties
Develop further opportunities to support the wider community health outcomes and help to protect Social Care and the NHS
Implement digital solutions to enhance our service delivery.
To complete the online survey, please click on the link below and let us know what you think of our proposals.
 Warwickshire Fire and Rescue Integrated Risk Management Plan 2020-2025 Consultation Survey 
It is really important to us that we reach out to all our communities and as many people as possible have the opportunity to give their views on how we deliver our services. Therefore, can I also please ask you to share this e-mail and the link to the online survey with your network of contacts, partners, and customers.
Please do not hesitate to get in touch should you require any further information or wish to provide any observations on our proposals.
Regards
Kieran Amos (He/Him)
Chief Fire Officer
Warwickshire Fire and Rescue Service
Warwickshire County Council
T: 01926 466233
M: 07880 479349