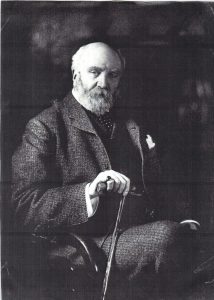 Thomas Aloysius Perry (1820-1907) inherited the Bitham House estate from Joseph Knight having married Joseph's neice and heiress, Helen in 1840. He was a leading member of the Warwickshire gentry, a magistrate and Lord Lieutenant of the county. He was a philanthropist and established an orphanage in Avon Dassett as well as donating land and buildings to the village including the Reading Room.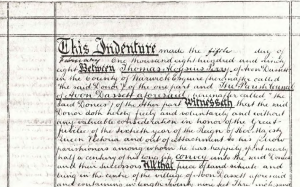 Thomas and Helen had eight children, two sons who died in infancy and six daughters. The youngest daughter, Pauline, inherited the estate from her father on his death in 1907.
In 2019, a local resident Deb Watts established an annual literary festival to take place around the date of Perry's birth. This year major celebrations were planned to commemorate the 200th anniversary of his birth but unfortunately these had to be postponed because of COVID-19.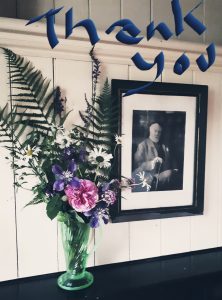 More information on Thomas Perry and the village may be found on the local history pages.