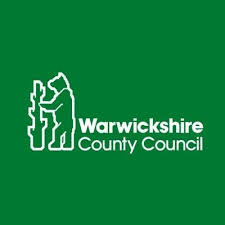 Community Computers Scheme
Warwickshire County Council has 150 recycled laptops to give away for free to community groups across Warwickshire.
Please apply by Friday 12 June 2020.
For any questions relating to the application please email connectingcommunities@warwickshire.gov.uk.
Business grants, loans and finance
Funding opportunities such as European Funding, National Lottery and Green Funds. Business grants, loans and finance – more information
Grant advice and searches
For funding advice and to conduct a funding search please visit:
Town and Parish Council grant schemes
National Lottery Funding
This site allows you to search for information on current funding programmes across the UK.
Coalfields Regeneration Trust
The Trust works in two main areas. They are a grant-maker and they are actively involved in supporting projects on the ground in coalfield communities.