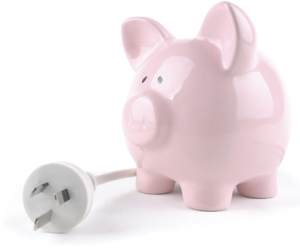 Switch and Save Scheme – 'Bring your Bill' events
Just a reminder that WCC has launched a new energy Switch and Save scheme.
The scheme has been set up to benefit Warwickshire residents but is open to everyone!
It is all about using the power of collective fuel switching to get the best deal from suppliers through a competitive auction.
Switching is easy!  Sign up for free and get a comparative, no obligation quote to see how much you could save…
Come along to one of our 'Bring your Bill' events, at Shire Hall, by the Reception desk, for drinks, cakes and to find out more!
Tuesday 1st May – 11.00am – 2.00pm
Thursday 10th May – 11.00am – 2.00pm
Alternatively you can register easily online here:   https://warwickshire.gov.uk/switchandsave