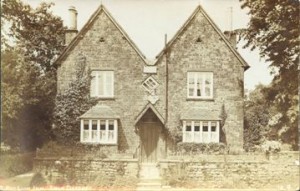 The Yew Tree Public House (formerly known as The Avon) is expected to re-open shortly.
Avon Dassett Community Benefit Society purchased The Avon on 21 July 2017 and appointed Steve Forrest as the new tenant in November 2017.
The pub which has been renamed The Yew Tree, is expected to re-open as soon as possible, subject to the installation of new equipment, minor refurbishments, cleaning and the delivery of stock and supplies.
More information on the opening date and contact details will be published as it becomes more certain.
A spokesperson for the Community Benefit Society noted, 'Now that The Avon has been saved for the village it is hoped that the community will pull together to once again make The Avon the centre of the community.'