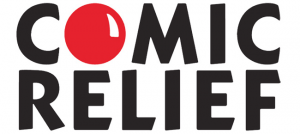 The Comic Relief Local Communities Programme, which offers grants of up to £5,000 for Coventry, Warwickshire and Solihull, has had very little take up from groups applying for funding.
The programme seeks to empower local people to create lasting change in their communities, and priority will be given to small, locally based organisations in areas of disadvantage.
The closing date is 30th November so there is still time to apply for a grant, if you meet the criteria.
You can find out more about this programme, and how to apply, here:
http://www.heartofenglandcf.co.uk/comic-relief-local-communities-programme/