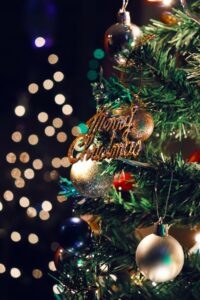 This year's Christmas gathering will be held at St John's Church at 6 pm on Sunday 17 December. Villagers are invited to come to the Old Rectory for drinks from 5 pm – donations of mince pies will be welcome.
The gathering will be overseen by Father Bill and the music is organised by Sally.
All are welcome to celebrate Christmas!