Avon Dassett celebrated the Coronation of Charles III and Camilla in style.
On Sunday 7 May, there was a picnic lunch for all the village and a bouncy castle, followed by an evening celebration, watching the Coronation Concert: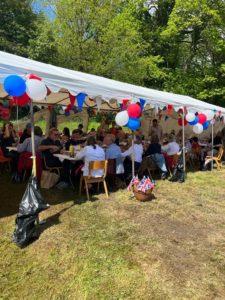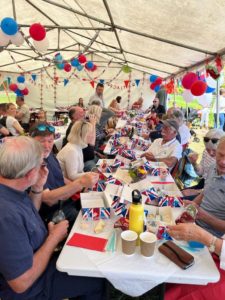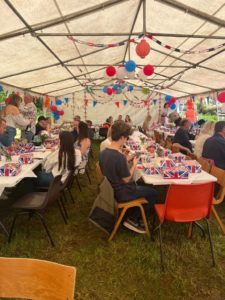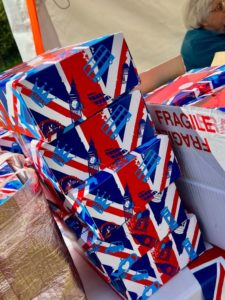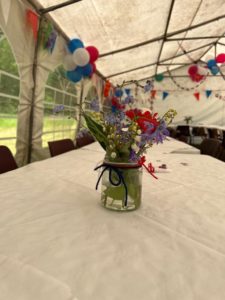 On Monday 8th May, Sally and her band hosted a music quiz at The Yew Tree. All songs had a Coronation connection!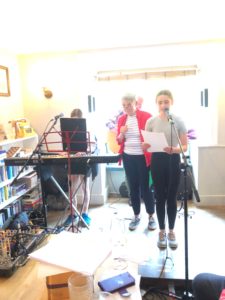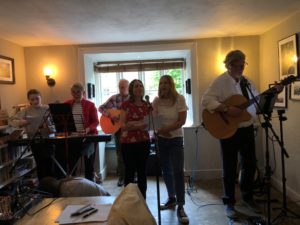 Thanks to all the organisers for a brilliant weekend.