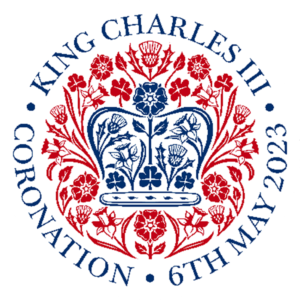 Sunday 7th May
1.30pm street party at Sinclair Drive (drive next to the reading room) with a children's & adult's bouncy castle
free food, tea & coffee.
6pm evening do a bring and share event, bbq cooking facilities will also be available.
the king's concert, taking place at windsor castle, will be shown live during the evening event
please note: soft or alcoholic drinks are permitted but not provided.
the organising committee (see below) will hold a list of food items required for the evening event to ensure there is something for evereyone.
we are also looking for donations of cakes, please let us know if you are able to bake or provide one.
Monday 8th May
The Yew Tree Pub is hosting a coronation-themed quiz sing-a-long starting at 3pm with music from Sally and her band
Committee members: Liz Hirst, Caroline Hutt, Marveen Randerson, Sandra Sandiford, Lisa Sergiew