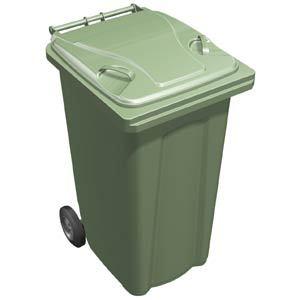 A wheelie bin sticker campaign can be a great way to get your community involved in speed awareness and reduction. Communities put stickers on their wheelie bins which, when out for collection, will remind road users of the speed limit or give a message to drive carefully.
The stickers are only on display once a fortnight, which gives them more impact. It provides an element of "peer pressure" which encourages people to drive more slowly.
The pros and cons:
✅ Encourages local involvement
✅ Cheap and easy way to remind drivers of the speed limit
✅ Can be promoted through local newsletters, schools and organisations
✅ Does not unduly 'urbanise' rural communities
Stickers are widely available from a number of retailers including Amazon.