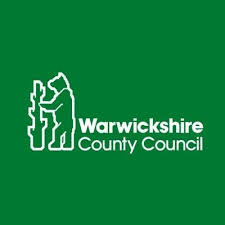 Warwickshire County Council has launched a new countywide Community Pledge, an extension of the positively received Coventry, Solihull and Warwickshire (CSW) Business Pledge, to include community venues not covered by the Business Pledge.
Over the course of the pandemic, organisations have been required to undertake a number of actions to operate safely. The Community Pledge brings these together and provides an opportunity for settings across Warwickshire, such as communal halls or places of worship, to make a positive commitment to ensuring COVID secure best practice is observed by staff and visitors in their facilities. The pledge covers key guidance including social distancing, face coverings, ventilation, vaccinations, testing and isolating, staff health and well-being and risk assessments.
Warwickshire community groups can sign-up to the Community Pledge and find out more about how to be COVID secure at www.warwickshire.gov.uk/covidcommunitypledge. Once signed-up they will also have access to a Community Pledge poster to promote the venue as a safe space to be enjoyed responsibly by the local community.
For more information visit https://www.warwickshire.gov.uk/community/warwickshire-covid-secure-community-pledge
A news release about Warwickshire's Community Pledge has been shared with the media has also gone live today on the WCC website:
https://www.warwickshire.gov.uk/news/article/2138/warwickshire-community-groups-invited-to-pledge-support-to-offer-covid-secure-environments
Please share this information with any community contacts, groups, or venues you are aware of that would like to publicly commit to implementing COVID safe best practice within their facilities.