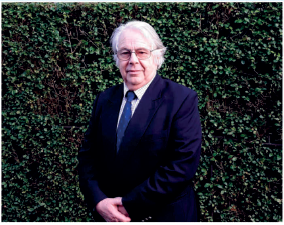 John Feilding, the District Councillor for Avon Dassett has had the Conservative whip withdrawn following complaints against his behaviour towards women.
In addition to stroking a council officer's neck, complaints included invading female staff's personal space, and telling a worker about his sexual health. A report found "overwhelming" evidence of "unacceptable behaviour", adding female staff "do not like to be with" him.
Feilding has submitted a written apology to all employees. A Conservative Party spokesperson said Mr Fielding had had the Conservative whip withdrawn.
For further information see: http://www.stratford-herald.com/103117-councillors-apologise-following-sexism-investigation.html