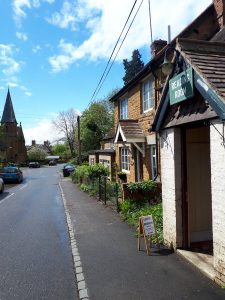 – Mini Literature Festival –

  – Avon Dassett Reading Room –

– Saturday 15th June, 11am to 5pm –

Everyone is Invited to Thomas Perry's 199th Birthday Party !!

The Gentleman who gave us our village Reading Room would have been 199 on 12th June this year, so I think it's time to celebrate, and say a big thank you to him.  – Tea/coffee and Cake and a mini lit fest.

Book Sales ///  Freebies /// Book & Magazine Swap /// Recommendations – tell us about your favorite read /// Tea, Coffee, Cake ///
Further details contact – Deb Watts, 0794 1159051.