In 2012 three villagers, Thelma Watts, Kathy Martin and Deb Harvey got together to form a craft group.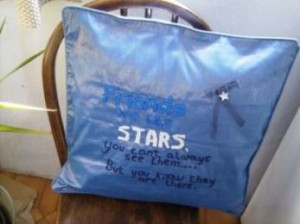 Craft, Coffee and Chat is like the Knit and Natter groups that are popular now except anything goes! Just bring along whatever you are working on (knitting, sewing, patchwork, whatever) or just bring yourself!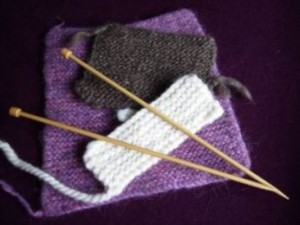 We are meeting on the second Monday of each month from 1.30pm for a couple of hours. Currently it's in Thelma's front room at 'Sinclair'. If the group gets bigger we can move to the Reading Room.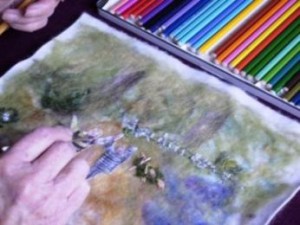 There is no charge, it's free to come and join in.
For further information please contact:
Thelma – tel 01295 690362 or
We look forward to seeing you.