Come along to Avon Dassett Mini Literature Festival on Saturday 15 June 11-5 pm.
There's lots going on including  works by two local authors: Ian Mathie and Angela Perry.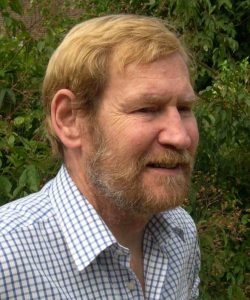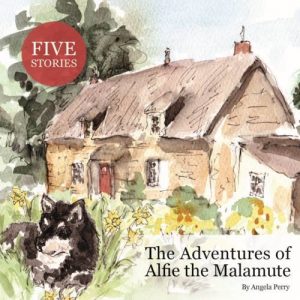 Wild Child – Growing up a nomad by local author Ian Mathie
A brand new book is being introduced at the Mini Literature Festival: "Wild Child" from local author and traveller Ian Mathie.  It is the last manuscript he wrote and is about his early life. It has been described by book reviews website the Bookbag as "the missing link" to earlier  books about his adventures living and working all over Africa for some 30 years.
Ian's first book "The Man of Passage" was launched in Avon Dassett in 2006.  Another five followed.
Ian was based in South Warwickshire for 26 years, longer than he had ever lived anywhere before.  He became involved in many local initiatives and was well known throughout the area. Ian "joined the ancestors" in May 2017.
The Adventures of Alfie the Malamute by local author Angela Perry
Local author, Angela Perry, has donated a limited number of signed copies of her wonderful children's book, "The Adventures of Alfie The Malamute".  Do come along to pick up a copy while stocks last.