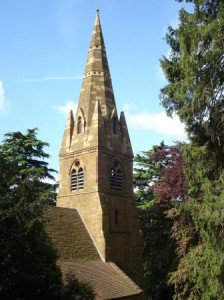 Avon Dassett has set up a support network to get our community through the coronavirus situation that is facing us over the next weeks and months.  This is being coordinated by Avon Dassett Parish Council.
As the government's guidelines continue to change and more people are either ill or required to self-isolate, there is likely to be a growing need for practical support to be provided to residents.  This may include collecting shopping or necessities, collecting prescriptions, or just offering a regular call to ensure that someone is alright. In offering this support, they will follow government guidelines to ensure that the risk of passing on the virus is minimised, for instance by leaving shopping on doorsteps if required.
The group also offer other services. For example, a group of local teachers will provide online activities and tuition for children being homeschooled (for more information email: drsarahrichardson@gmail.com) and a list of local shops willing to deliver to Avon Dassett is available here.
Lateral flow tests are also available free of charge (use the contact details below).
A dedicated phone line has been set up to act as a central point of contact on 07860 702749. In addition, a central email account covid19@avondassettparishcouncil.com is also available for use. There is a WhatsApp group which also co-ordinates requests for help and provision of services. To join this please email or phone using the details above.
If you have not yet registered with the group, a contact form may be found on their website: http://www.avondassettparishcouncil.com/coronavirus/